La Mama Primary Program offers approximately 100 productions per year a modest production budget, 80% Box Office and marketing, technical, administrative and Front of House support. This has been our model since inception and is our core business.
Summer 2022
On today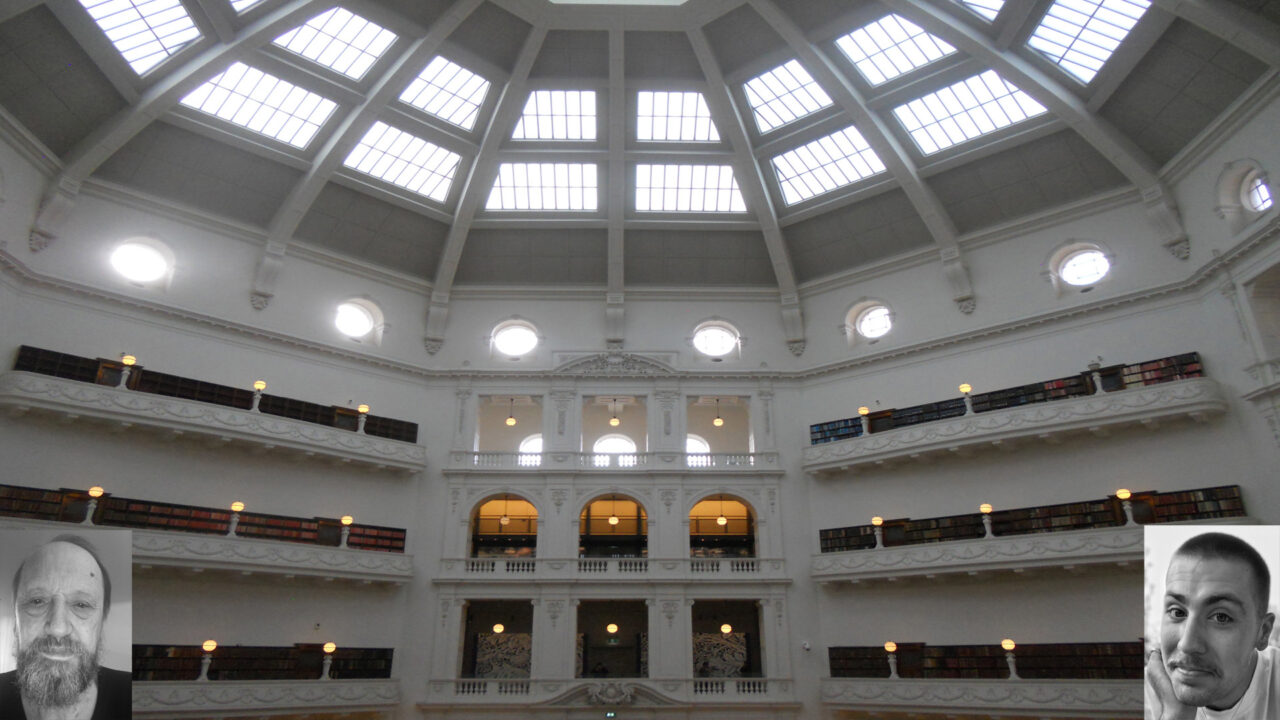 Playreading: Last Illuminations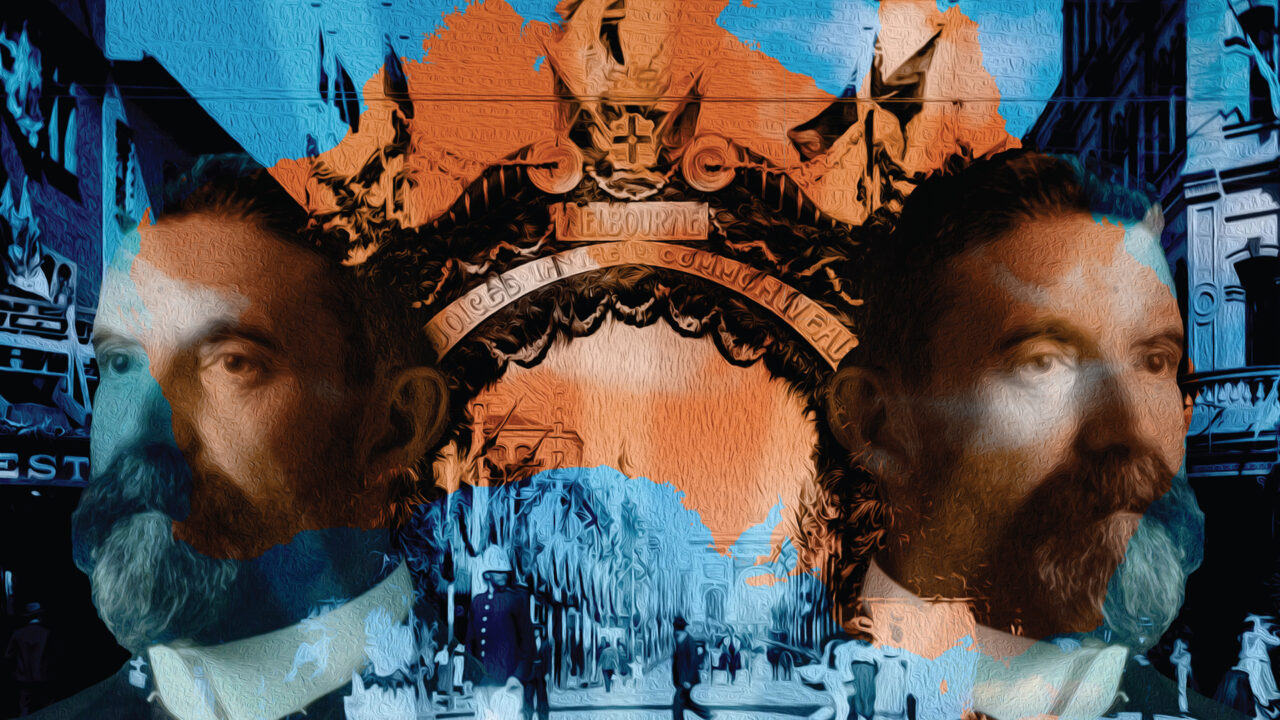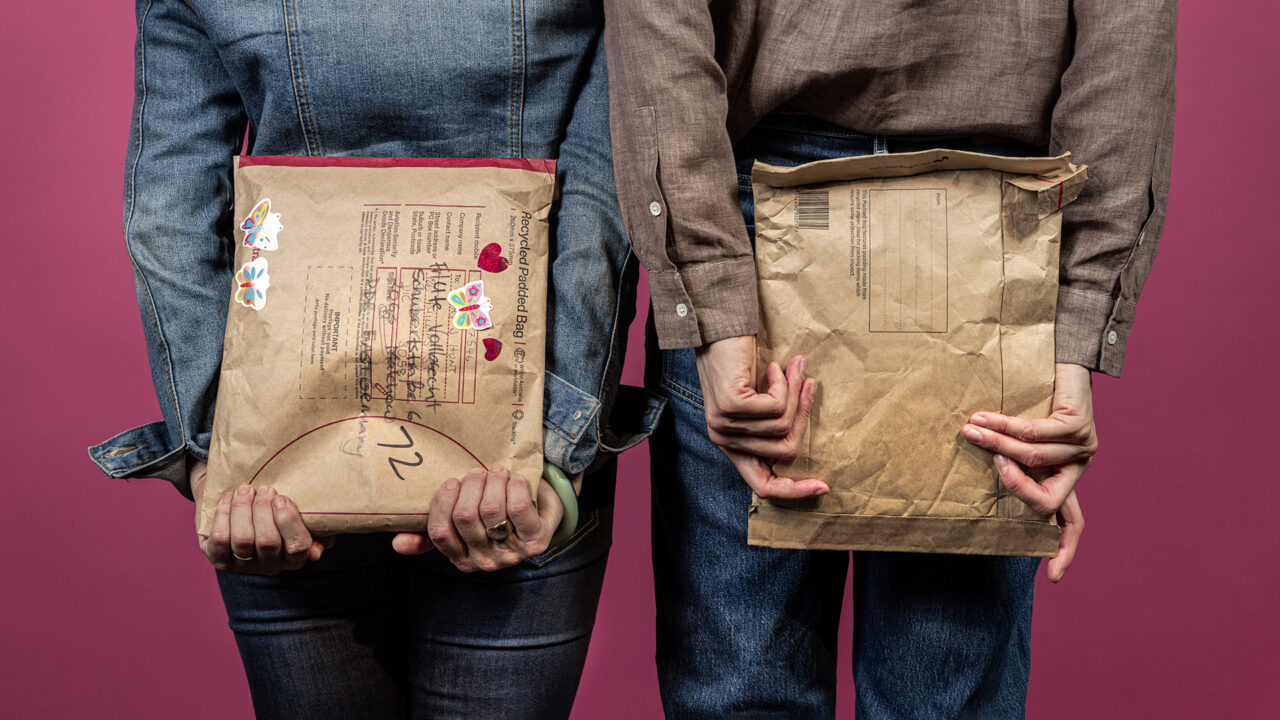 We are open for business at both our venues for the first time since May 2018! The old/new La Mama HQ fills us with joy. The performance space was restored meticulously! Including fireplace, steep stairs, double door onto the lane and trapdoor from above! Her dignity was restored; her amenities were greatly enhanced. We thank everyone who was involved in every way!
And the La Mama Courthouse can return to being a performance space rather than trying valiantly to multi-purpose as everything to everyone!
We have a dazzling and wonderful FULL Summer 2022 program. A Midsumma Festival and Comedy Festival program. Many of our Covid postponed productions finally enjoying a much deserved season whilst other new productions are appearing for the first time. Plus as always our exciting Playreadings, and La Mama Poetica, Musica, Cabaretica, Cinematica, Mobile and Kids!
For the first time, as we now have an online producer, we are presenting La Mama On Screen. We have learned much about the greater digital world whilst in Lockdowns!
See you soon at La Mama HQ and Courthouse. Check out the full summer program via What's On