La Mama was born when its founder, Betty Burstall returned to Melbourne after a period in the mid-1960s living in New York City. During her time there, she fell in love with the off-off-Broadway Greenwich Village coffee-house theatre scene, the centrepiece of which was Ellen Stewart's thriving La MaMa Experimental Theatre Club.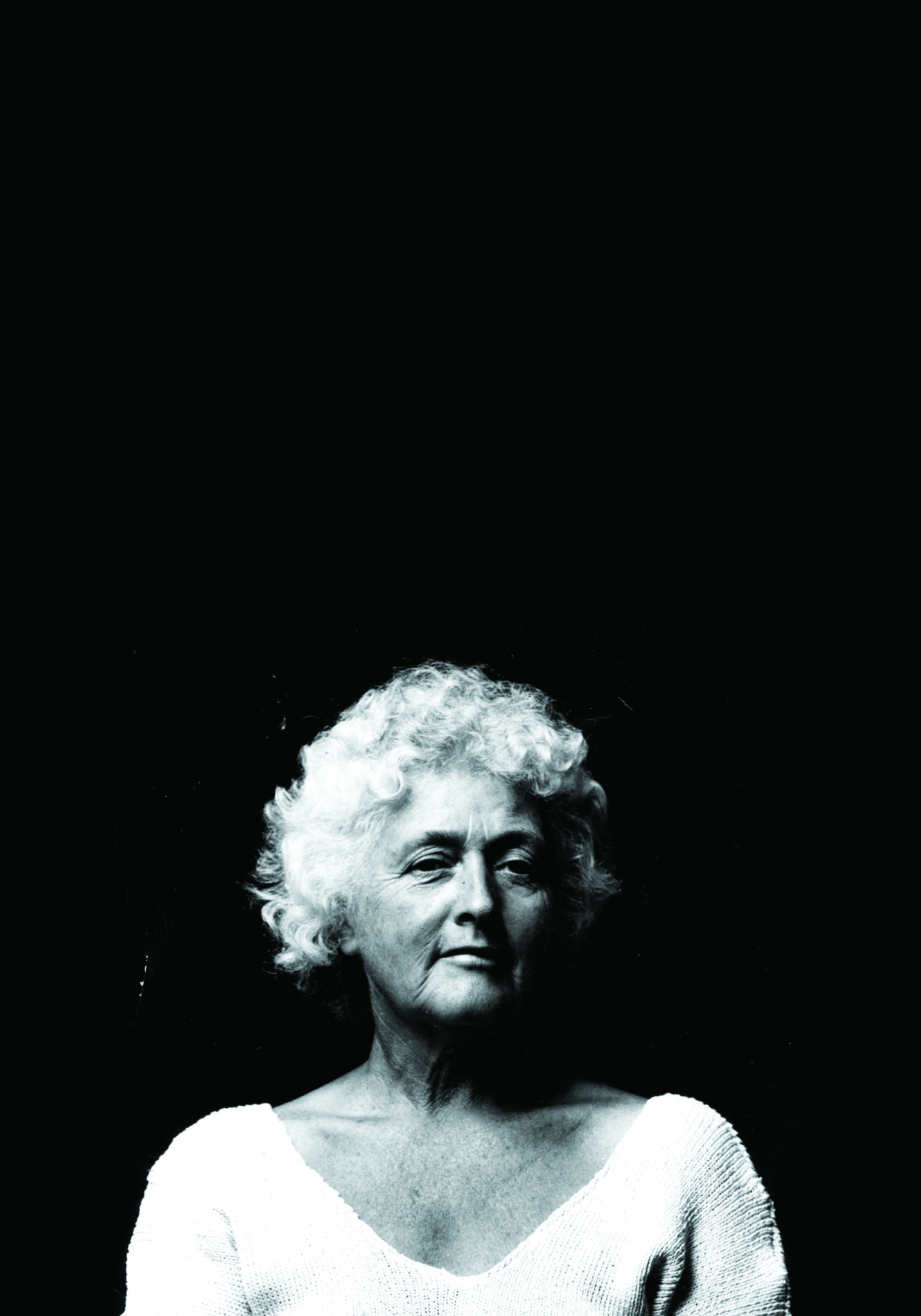 From its first show in 1967, La Mama Melbourne has followed the model of the coffee-house theatre, charging audiences at the start 50 cents admission, which covered the cost of both the coffee and the rent for 205 Faraday Street. It has always been a place which has sat the audience only an arm's length from the performers, and which has positioned each half of that equation as an essential element in the creation of the power and intimacy of the performance.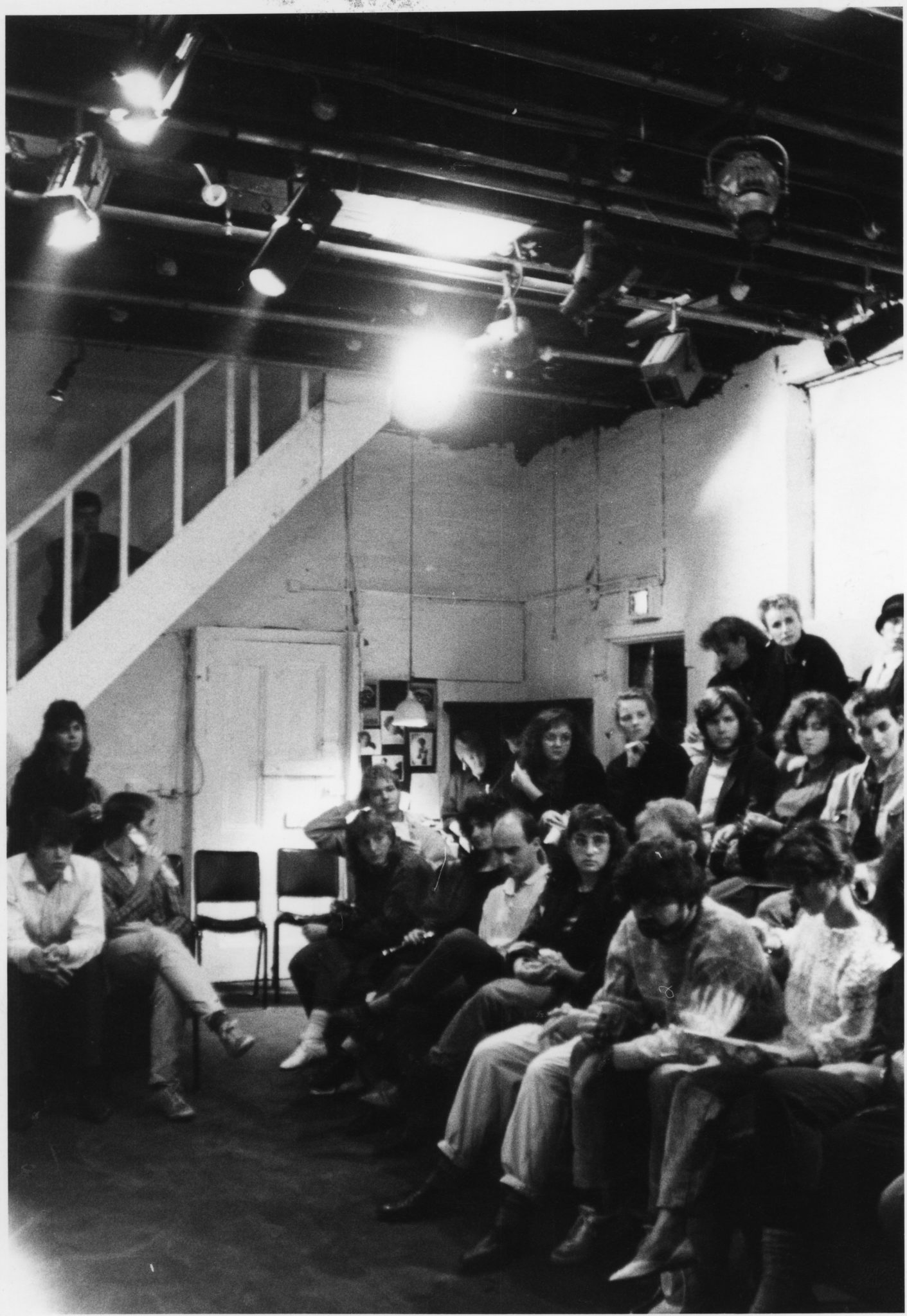 Betty Burstall described La Mama as, "essentially a playwright's theatre, a place where new ideas, new ways of expression can be tried out, a place where you can hear what people are thinking and feeling."
Liz Jones took over from Betty in the 1970's. She expanded the idea of what La Mama is, and what it can be, and has advanced La Mama's rise as the home of alternative and experimental, culturally inclusive and diverse, fearlessly independent theatre making.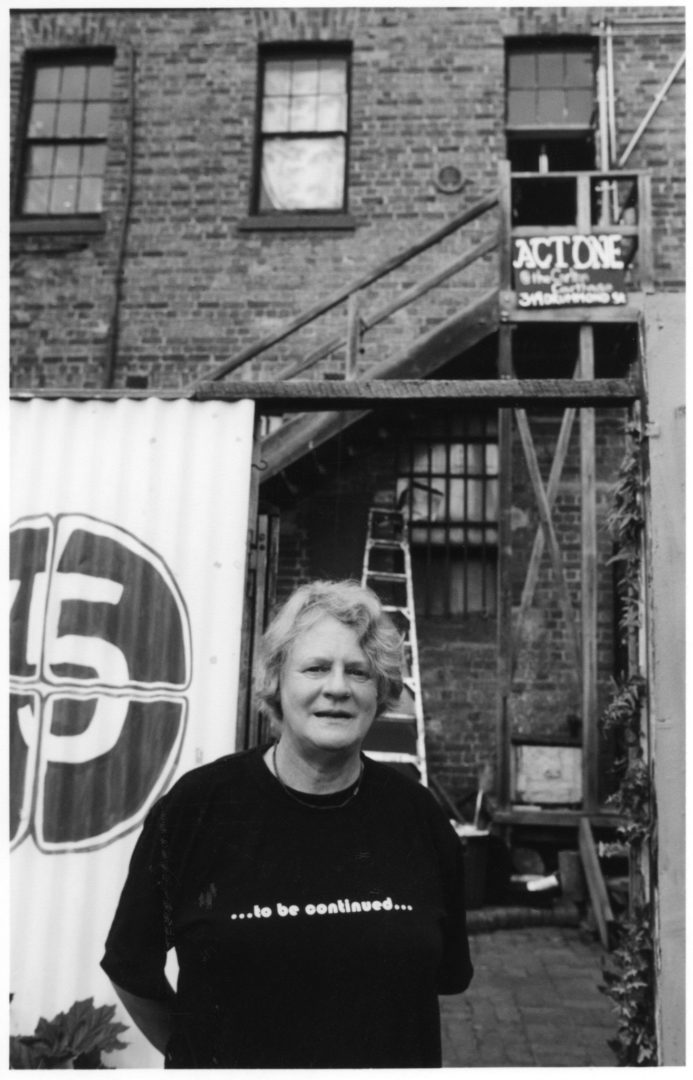 La Mama's list of Alumni includes such greats as David Williamson, Cate Blanchett, Jack Hibberd, John Romeril, Graeme Blundell, Judith Lucy, Julia Zemiro, and Uncle Jack Charles, but just as importantly it has provided a creative home and low-financial/high-artistic risk-taking environment for many thousands of lesser-known names who have become the backbone of the Australian theatre, film, television and comedy scenes across more than five decades.
La Mama is proud to have played such a crucial role in fostering the distinguished careers of so many established and emerging Australian artists.