La Mama Alumni & Future Leaders
La Mama's list of Alumni reads like a who's who of Australian theatre including such greats as David Williamson, Cate Blanchett, Jack Hibberd, Patricia Cornelius, Susie Dee, Graeme Blundell, Judith Lucy and Julia Zemiro. La Mama is proud to play a crucial role in fostering the distinguished careers of so many established and emerging Australian artists.
Each year, works presented at La Mama go onto to have repeat seasons in a multitude of contexts. Artists come and go, spending a lifetime developing and refining their artistry at La Mama while advancing a career representing national festivals, major companies and following all sorts of international opportunities.
Recent examples include: a Malasian presentation of Tales of A City by the Sea, New Zealand presentation of HART, a national tour of Hallowed Ground, a Blue Room Theatre (Perth) presentation of Madame Nightshade's Poison Garden and #romeoandjuliet, and the recent Adelaide Festival production of Uncle Vanya at The Cedars.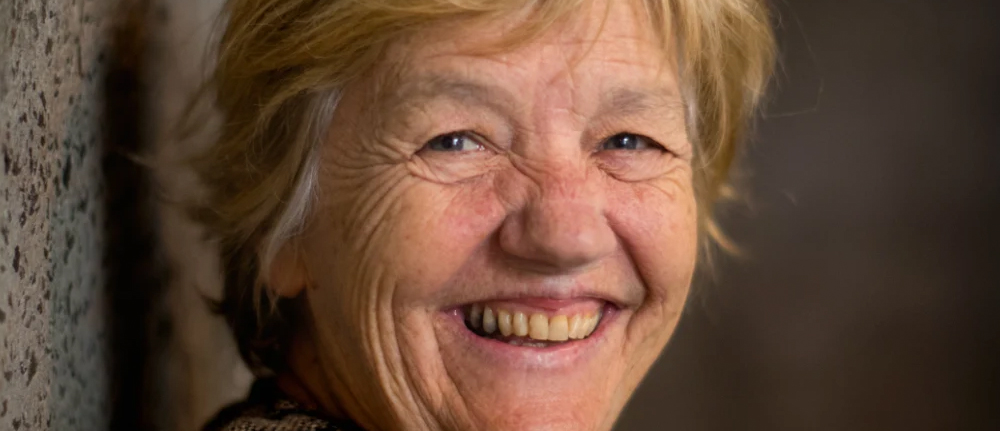 The invaluable experience, exposure and learning that thousands and thousands of theatre practitioners have gained from making work at La Mama is unquestionable. The number includes playwrights, directors, actors, designers, creatives and crew. They have cut their teeth with the support from this essential company.

I'm a playwright who has benefited immensely from making work at La Mama. My first play with the company was Witch. It gave me great insight into my craft and an understanding of the power of a small theatre and the relationship to audience. Another play, Lilly and May, had its premiere at La Mama. It was a work that was later developed into a play called Love, which has been performed across Australia and internationally and is travelling to the Venice Biennale in July this year having been programmed for the Theatre Festival.

Patricia Cornelius, Playwright and Windham-Campbell Prize for Drama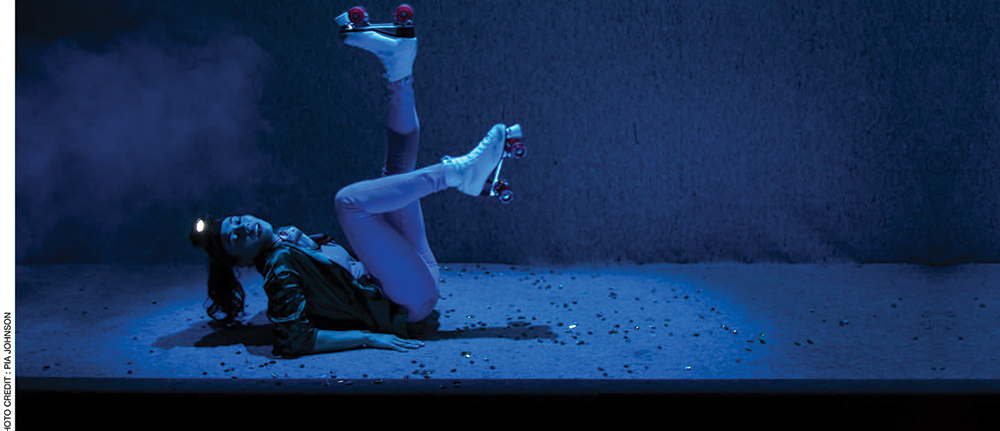 The team showed absolute support of my company Little Ones Theatre and housed us as though we were part of the family. This kind of respect and nourishment of artistic practice does not occur anywhere else in this country and I shall be eternally grateful for the chance to work within this iconic theatre company. They made me fall in love with theatre again – not a statement I make lightly.
–Stephen Nicolazzo, Theatre Director & founder Little Ones Theatre
---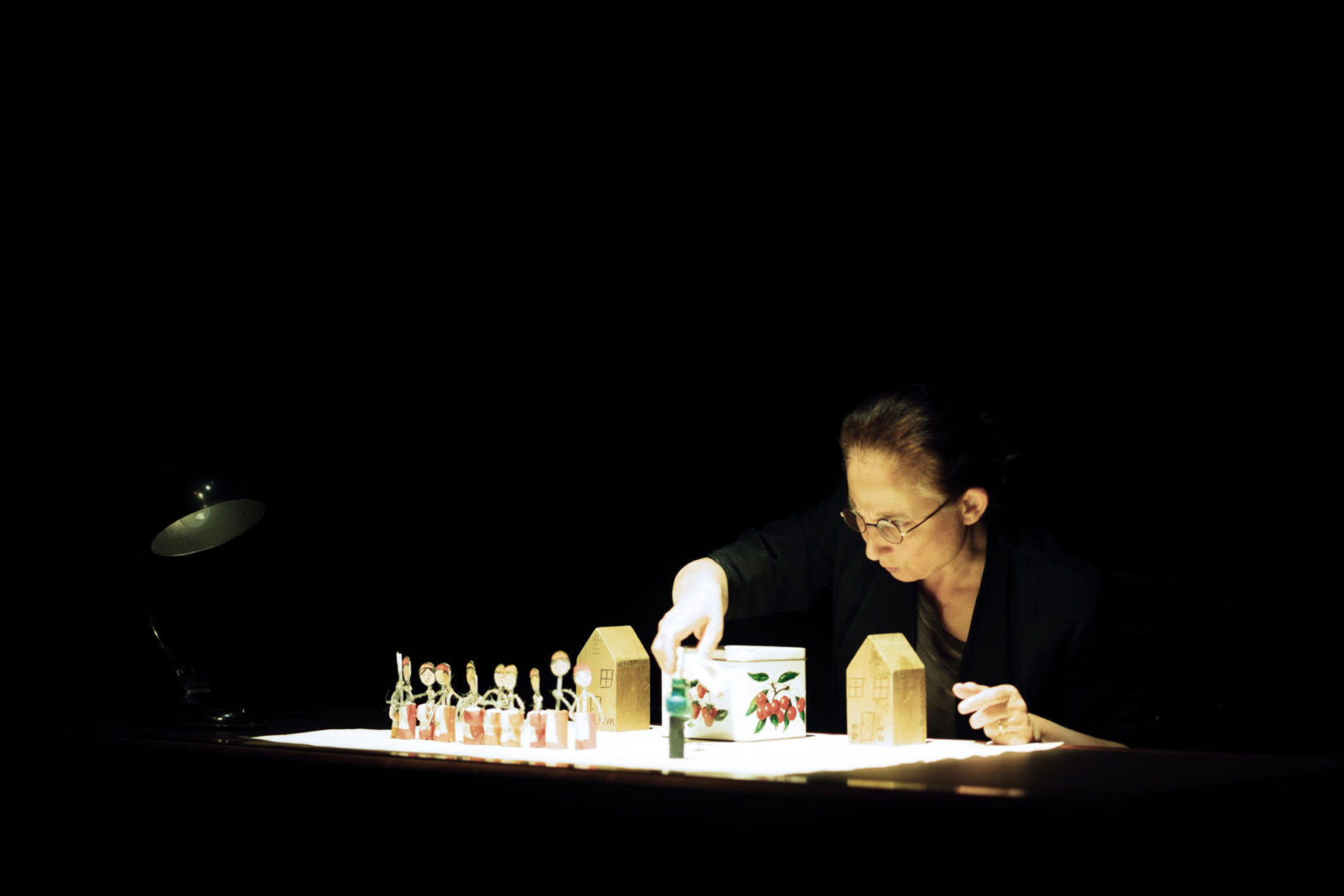 My own artistic career could not have happened without La Mama, and could not have continued to develop and grow without the collaboration and support of La Mama. I first staged Woman in the Wall there with our new theatre company, Hildegard, in 1992. Since then I have acted in, directed and presented a number of projects: White Neda(1998), Spinning, Weaving, Trees and Songs (1998), andSarajevo Suite by Helen Lucas (2011), Of Cows, Women and War (2014-6), both of which toured as part of La Mama Mobile.
From 2014 – 2019 La Mama has produced the Uncle Vanya project with Bagryana Popov: a site-specific, durational version of Anton Chekhov's play, adapted to the Australian landscape. The work has been presented in Eganstown and Bundanoon. In March this year Uncle Vanya was presented by the Adelaide Festival to sold out audiences and five star reviews.
-Bagryana Popov, Theatre Director
---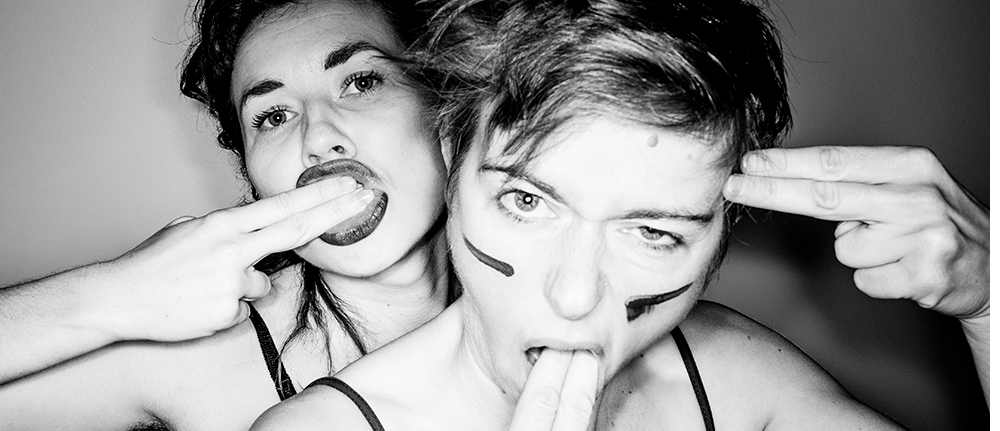 The best theatre I've seen in Melbourne has been at La Mama, and the best work I have made thus far has played there. Undoubtedly this is because La Mama is a safe, supportive place for artists to take creative risks. It is not just a venue: it is a community, an open door, a family. The staff are generous, the audiences are generous, and therefore the art produced there is generous too. La Mama has had a profoundly positive effect on my career trajectory. As a result of presenting work there I have been offered touring opportunities, programmed in curated seasons, received glowing reviews that have facilitated support for the development of future works, and made lasting industry connections.
Lily Fish and Kimberly Twiner created #romeoandjuliet which has had two seasons since it's premiere at La Mama in 2018 under the name Not Romeo and Juliet including a follow up, sell out season at Melbourne Fringe 2018 and a successful, 5 star reviewed season at Perth Fringe World as part of The Blue Room Theatre's curated Summer Nights program.
-Lily Fish, Theatre Maker, Ensemble member PoPoMoCo
---