In 2022, La Mama Explorations will run from 20th October – 18th December
La Mama's Explorations season has been supporting works in development since 1980.
Creative exploration is at the core of all works produced and presented at La Mama, however the annual Explorations' season of works in development is a special time of year when productions are given three nights in the space to explore their practice and develop their theatrical pursuits.
Explorations is a platform for artists that explore the boundaries of form, interrogate contemporary society and represent a range of voices. Explorations is a place to play risk free with daring ideas.
Explorations applications for 2022 are now closed.
If you are interested in applying for future Explorations, there is no application template. Send script excerpts, images, examples of past work, creative teams, multimedia, whatever you have, but please name what it is that you want to explore!
We're not looking for polished kitchen sink theatre. We want to be challenged, not just by your ideas, but by the way you present them. Each Exploration gets three nights in the space, a modest Production Budget and 80% of the box office.
To get further information, please send questions to Myf Powell (myf@lamama.com.au ).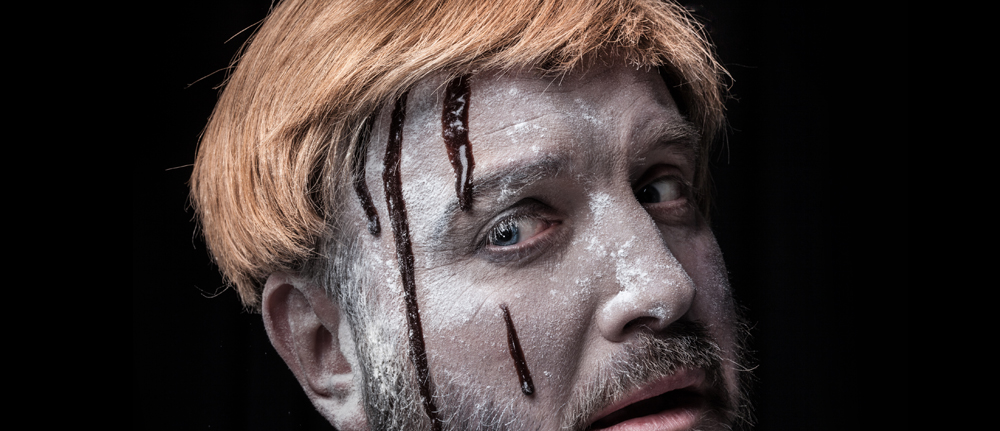 La Mama is the beating heart of Melbourne's independent theatre scene: its supportive and open minded approach strengthens the fabric of Melbourne's civic life. Without its developmental Explorations arm, I would not have had the opportunity to produce my solo shows which directly contributed to my collaboration with Robert Lepage on Jeux De Cartes: Coeur from 2012 to 2015.
Ben Grant's performances and sound designs at La Mama include Rich And Creamy, Lord of Misruleand his solo work The Shrink and Swell of Knots which was first performed as part of La Mama's 2011 Explorations. Along with a full season at La Mama the following year, it toured regional Victoria and was presented as part of the 2014 Brisbane Festival. Ben's 2018 solo work The Rug has been nominated for three Green Room awards.
–Ben Grant, Actor and Theatre Maker
---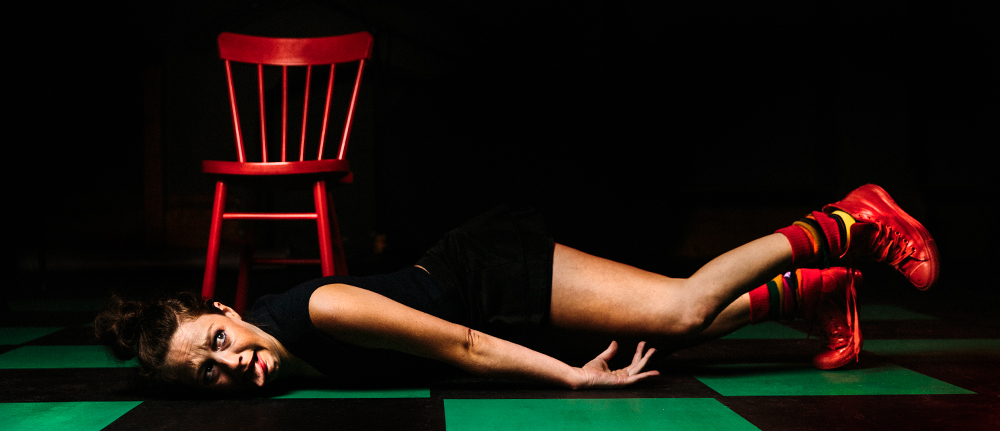 Every aspect of making this show for Explorations comes at a time when spending money on making art is an extreme luxury for me (from a financial point-of-view) so the support from La Mama is hugely appreciated and, in fact, making possible what would otherwise not be possible.
– Andi Snelling, Theatre Maker