Caitlin Dullard | Secretary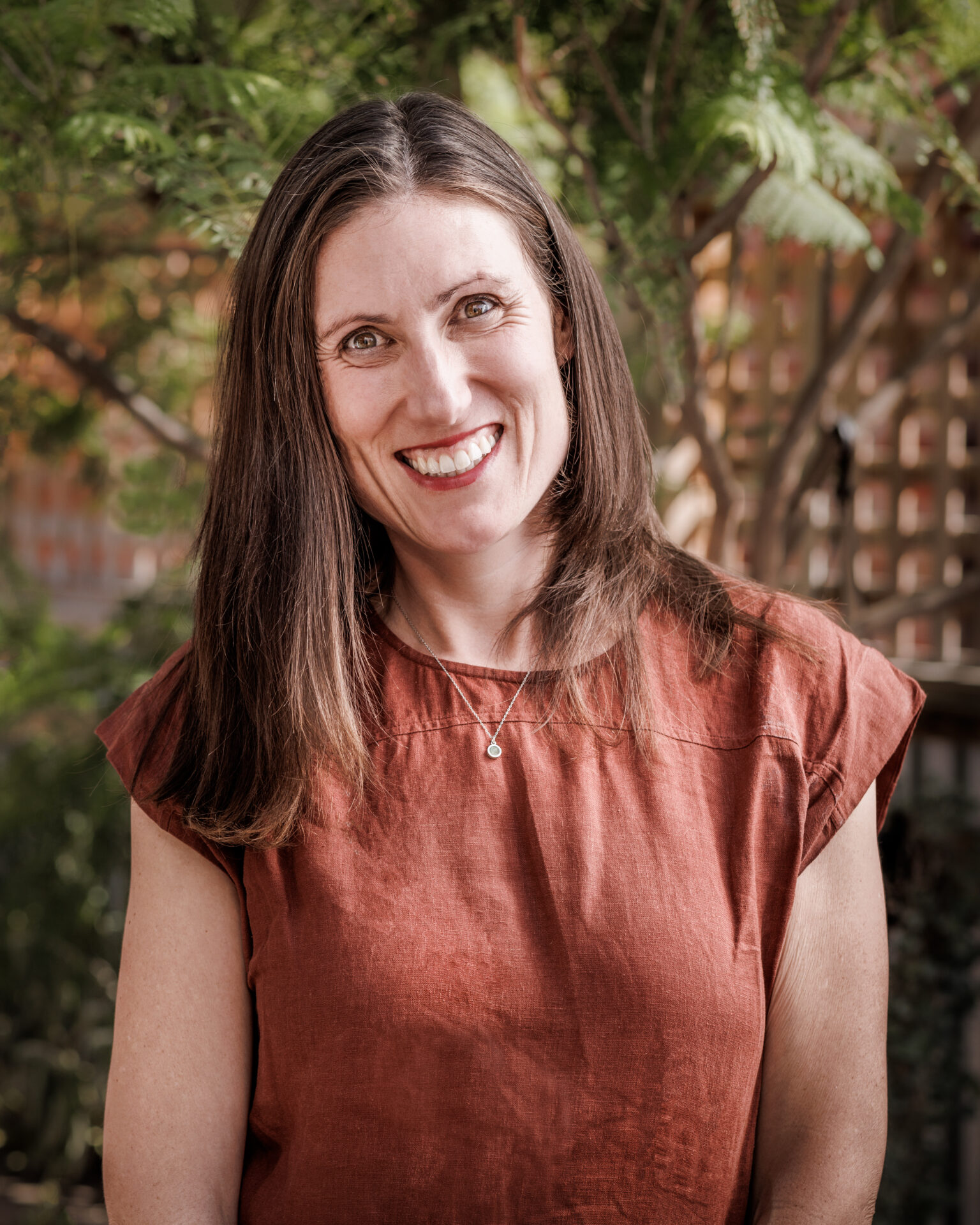 Caitlin Dullard began working at La Mama in 2006. Starting out as a volunteer, she started working Front of House and went onto roles as Mobile (touring) and Access (community) Producer from 2010. Caitlin was appointed Company Manager/Creative Producer in January 2014 and became co-CEO in February 2019. She has curated the Explorations program since 2014.
Caitlin holds a Masters of Teaching (English and Drama), a Post Graduate Diploma of Arts (Theatre), a Bachelor of Arts (Drama and Literature) and a Post-Graduate Certificate of Arts & Community Engagement at the VCA. Caitlin has also worked with Auguto Boal and trained in Forum Theatre.
From 2006 – 2013 Caitlin was a volunteer performance facilitator and chair of the board at DVA Theatre Company (www.dvatheatre.com), a theatre company for people who identify as having a disability. She has facilitated and directed numerous community projects with a wide range of participants working with Western Edge Youth Arts, Carlton High Rise Estate, Platform Youth Theatre, Bendigo Health Care, Festival for Healthy Living, Transvisions Arts, AMES and Sydney Road Community School. In 2013 she was the Community Partnerships Coordinator at the Centre for Cultural Partnerships, VCA & MCM, University of Melbourne.
She has worked extensively across New Zealand and regional Victoria, devising and presenting works and developing exchange programs and collaborations. Since 2014, Caitlin has produced the site-specific durational version of Uncle Vanya in Avoca, Stieglitz, Eganstown, Bundanon and The Cedars as part of the Adelaide Festival. She has also produced Coranderrk: We Will Show the Country, as part of the Minutes of Evidence Project, in various locations, including on site at Coranderrk.
Recent directing credits include We Were Almost Entirely Happy (2014, La Mama, text by Elizetheth Smart and George Barker) and Birdcage Thursdays (2015 La Mama, 2017 fortyfive downstairs and regional tour, Text by Sandra Long).