A pre-post apocalyptic tragic comedy about the possible end of the Earth.
Three tribunes are thrust into action as the ultimatum of all ultimatums is made – save the Earth in 49 minutes and 12 seconds, or perish forever. A humorous take on the undeniable and yet still somehow unconceivable; that our ol' green 'n' blue is slowly but surely being consumed by people and plastic.
Curveball looks at consumer culture in our capitalist society and asks of us the makers, us the audience, us the world – what comes next? How can we make positive choices in the face of climate change? What are we willing to sacrifice to save the Earth?
'One of those stories that set my mind off wandering and wondering about my own life, relationships and art, while I was still watching and absorbed in what was happening on stage' – Olivia Muscat (From All Who Came Before 2022)
'the finest direction of a solo work seen in some time' – David O'Brien, Barefoot Review (Gravity Guts 2019)
Content Warning: themes of environmental trauma
Devisers & performers: David Baker, Clarisse Bonello & Ben Jamieson
Dramaturge: Harlow Carey
Deviser & director: Milly Cooper
Lighting Designer: Spencer Herd
Composer & Sound Designer: Samuel Kreusler & Rachel Lewindon
AV designer: James Paul
Operator: Chris Martin
Image by Jack Dixon-Gunn
---
Access Information:

Auslan Interpreted performances: Friday 2nd September & Saturday 3rd September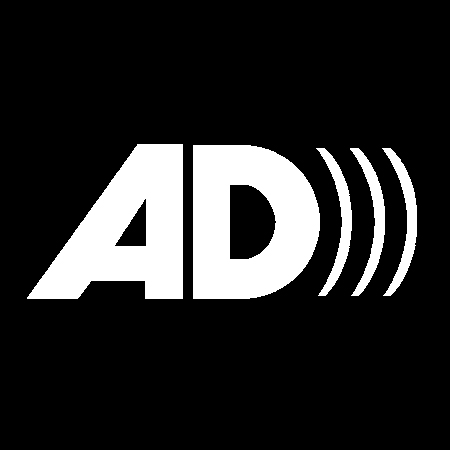 Audio described performances: Friday 9th September & Saturday 10th September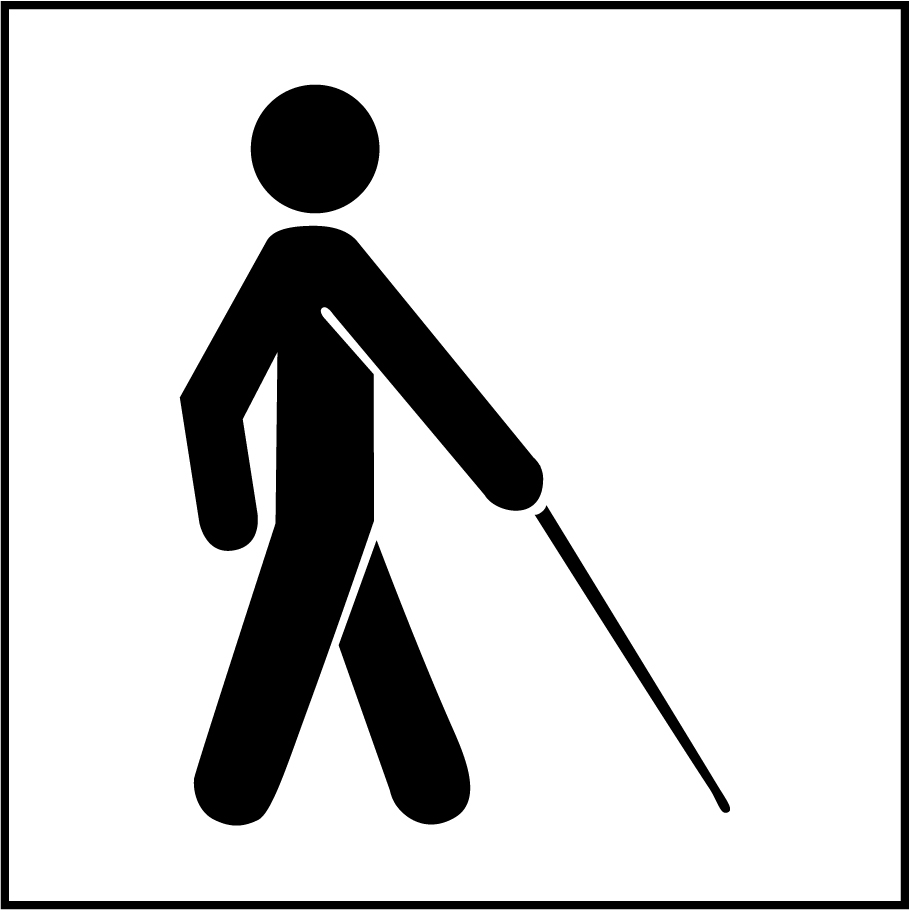 Tactile Tours: 6.30pm on Friday 9th September & Saturday 10th September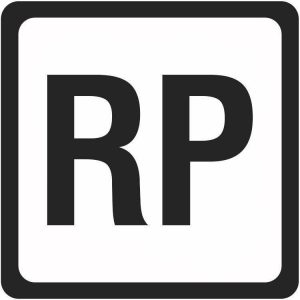 Relaxed Performance: Entire Season – all performances will have a 'relaxed attitude' and have a break out space, where people can come and go as they please. In addition there will be allocated relaxed performances where the lights and music are not as intense on Saturday 3rd and Sunday 4th Sept Wednesday 7th and Thursday 8th September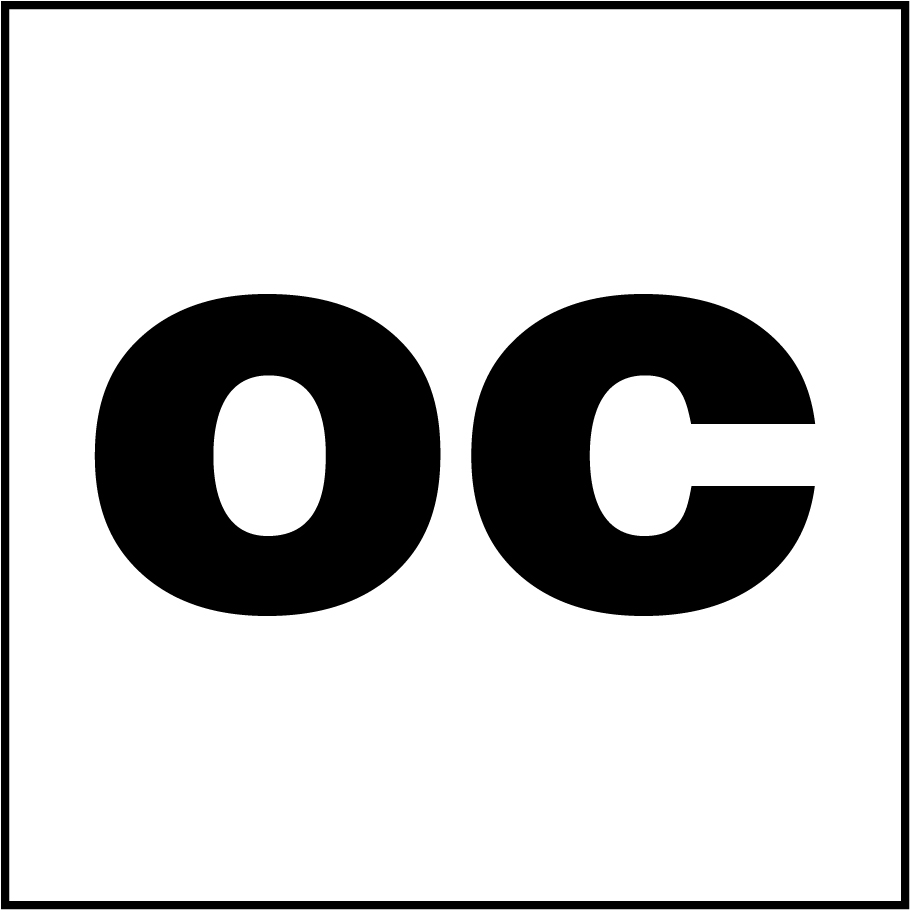 Open Caption: embedded creative open captioning throughout the entire season.

Visual rating 50%: Events are partly subtitled or include dialogue, background music and/or sounds, so d/Deaf and hard of hearing audiences can have some engagement with the event.

Aural Rating 50%: Has both sound and visual components, but sight isn't essential to be able to engage with the event.
---
---