La Mama presented poetry for the first time in 1967. La Mama Poetica remains a night of some of the best spoken word poetry that Melbourne has to offer, with a diverse selection of both emerging and established poets. In December 2020 we will present La Mama Poetica live at La Mama Courthouse with featured artists: Ali Alizadeh, Anne M Carson, Peter Bakowski and Thuy On
To ensure the comfort and safety of our audiences, artists and staff we have put together a COVID-Safe plan. You can see all the information on La Mama's Covid Safety page.
Ali Alizadeh is the author of three books of poetry, the latest of which is 'Towards the End' (Giramondo, 2020). His other recent works include a philosophical monograph, 'Marx and Art' (Rowman & Littlefield, 2019) and a historical novel, 'The Last Days of Jeanne d'Arc' (Giramondo, 2017). He lives in Melbourne and is a senior lecturer at Monash University.
Anne M Carson is a poet and essayist who is published internationally and widely in Australia. Two Green Parrots was published in 2019, as well as Massaging Himmler: A Poetic Biography of Dr Felix Kersten. She is a postgraduate research student in Creative Writing at RMIT and performs with Muse Poetica.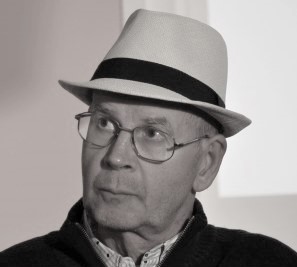 Peter Bakowski has been writing poetry for 37 years and has 7 solo full-length poetry collections. In 2015 Éditions Bruno Doucey of Paris, published a bilingual selection of his poetry, titled Le cœur à trois heures du matin. In 2021 Éditions Bruno Doucey will publish a further bilingual selected, titled La saison du courage.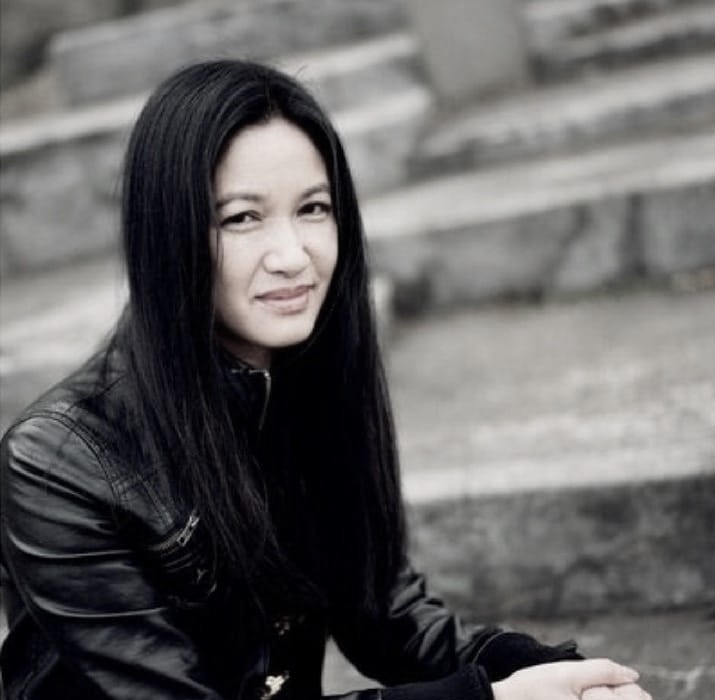 Thuy On is a Melbourne-based arts journalist/editor, who has written for a range of publications including The Saturday Paper, The Australian, The Age/SMH, The Sydney Review of Books and the Australian Book Review. She is also the books editor of The Big Issue, and her first collection of poetry, 'Turbulence', was published in 2020 by UWAP.
Top image by Leah Jing