It is with sadness and concern for our artists that we will be postponing this production
We hope to re-program this event later in 2020 and trust you will understand the need for this decision at this time.
We strongly encourage anyone who has bought a ticket to consider making this a donation to the artists involved. This is a very unnerving time for all, but the independent arts sector is, as always, particularly vulnerable. The artists have been working very hard and we hope to support them as best as we can. We have set up the possibility of donating directly to artists.
---
La Mama presented poetry for the first time in 1967. La Mama Poetica remains a night of some of the best spoken word and poetry that Melbourne has to offer, with a diverse selection of both emerging and established poets. In May 2020 we present Nadia Rhook, Anne M Carson, Brian Walters  and Scott Wings .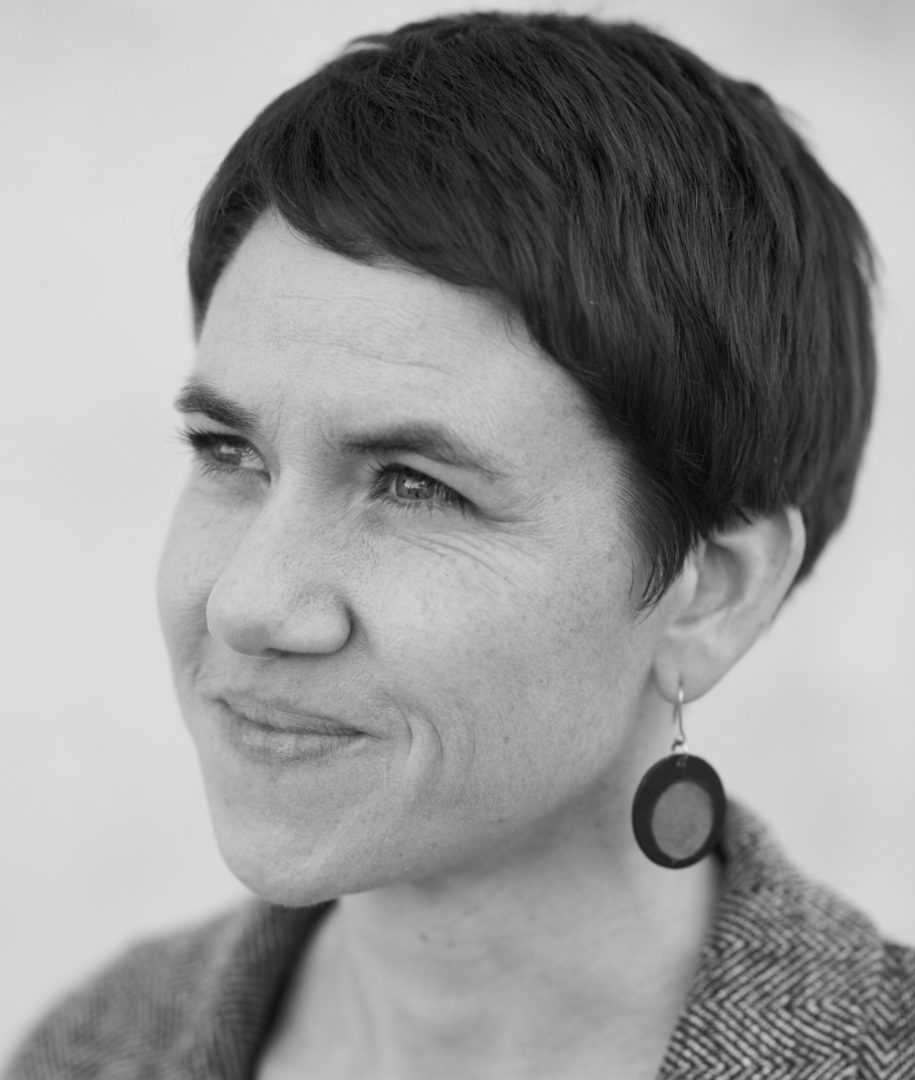 Nadia Rhook is an historian, poet and educator, interested in the geographies of colonisation and history, love and language. She is a history lecturer at UWA on Whadjuk Noongar boodja and she curated the heritage exhibition 'Moving Tongues: Language and Migration in 1890s Melbourne'. Her first poetry collection 'boots' is forthcoming with UWA Publishing.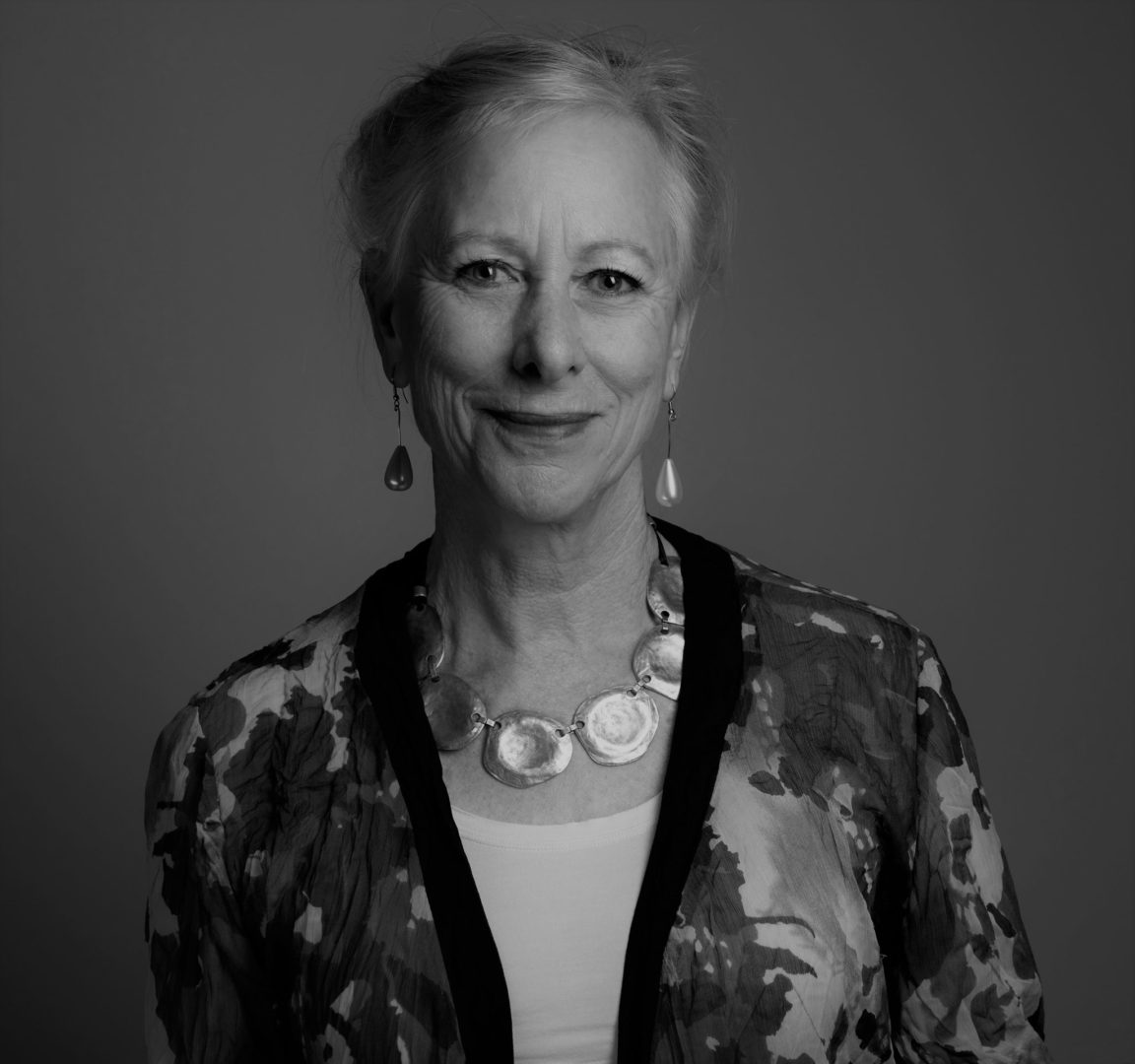 Anne M Carson is a poet and essayist who is published internationally and widely in Australia. Two Green Parrots and Massaging Himmler: A Poetic Biography of Dr Felix Kersten were both published this year. She is a post-graduate research student in Creative Writing at RMIT and performs with Muse Poetica.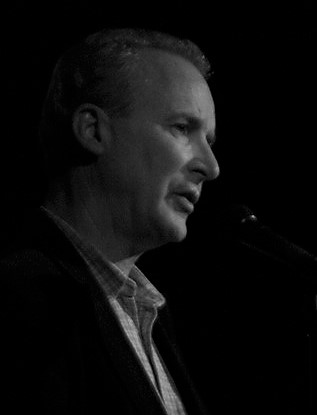 Brian Walters is a barrister who appeared in the Carlton Courthouse before it was La Mama Courthouse, and also a poet. In 1972, he won the Monash University Poetry Prize and he has written for several newspapers and journals. Brian's collection 'Angels, like laundry' was published as an interactive Apple book this year and he is the author of TREASON: Claus von Stauffenberg and the Plot to Kill Hitler.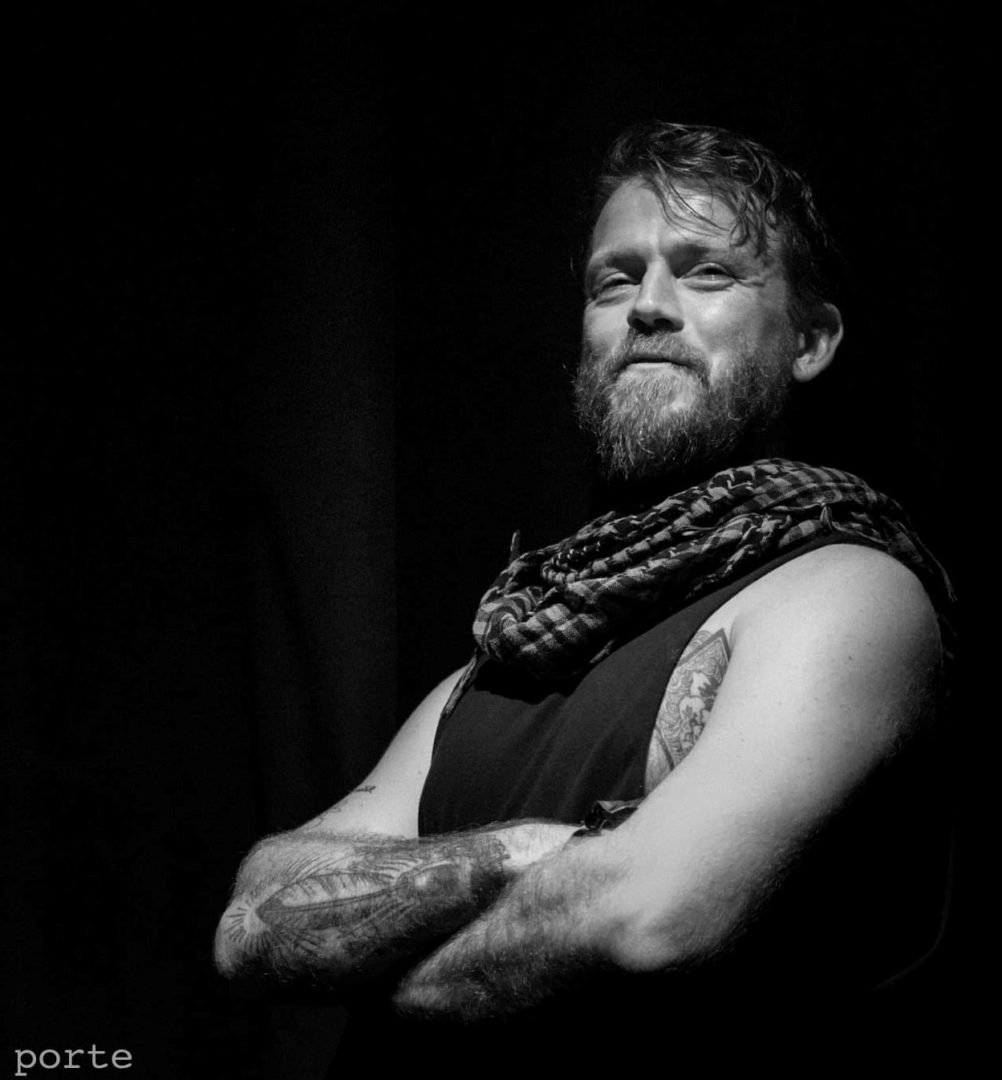 Scott Wings is a performance poet, physical theatre practitioner and event curator based in Melbourne. Abstract physicality and meta-text are the ship Scott sails to storytelling land. He has appeared at Fringe Festivals in Edinburgh, Adelaide, Perth and Melbourne, as well as the Undercover Arts Festival and the Melbourne Comedy Festival.