La Mama Poetica: March features Jennifer Harrison, Tim Evans, Lucy Van and Paul Mitchell. Curated by Amanda Anastasi
---
La Mama Poetica: March will also be livestreamed from 8pm, March 22.
Book livestream tickets here and join us online:
---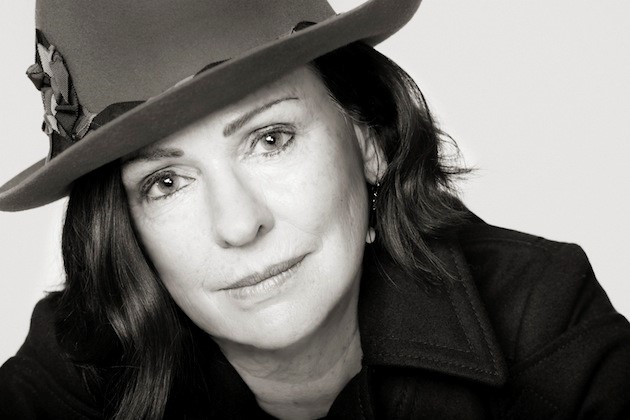 DR JENNIFER HARRISON has published eight poetry collections, most recently Air Variations (University of Canberra 2017) and Anywhy (Black Pepper 2018). She founded and manages The Dax Poetry Collection at the Dax Centre at the University of Melbourne. She is the recipient of the Christopher Brennan Award for sustained contribution to Australian poetry and is currently Chair of the World Psychiatry Association's Section for Art and Psychiatry.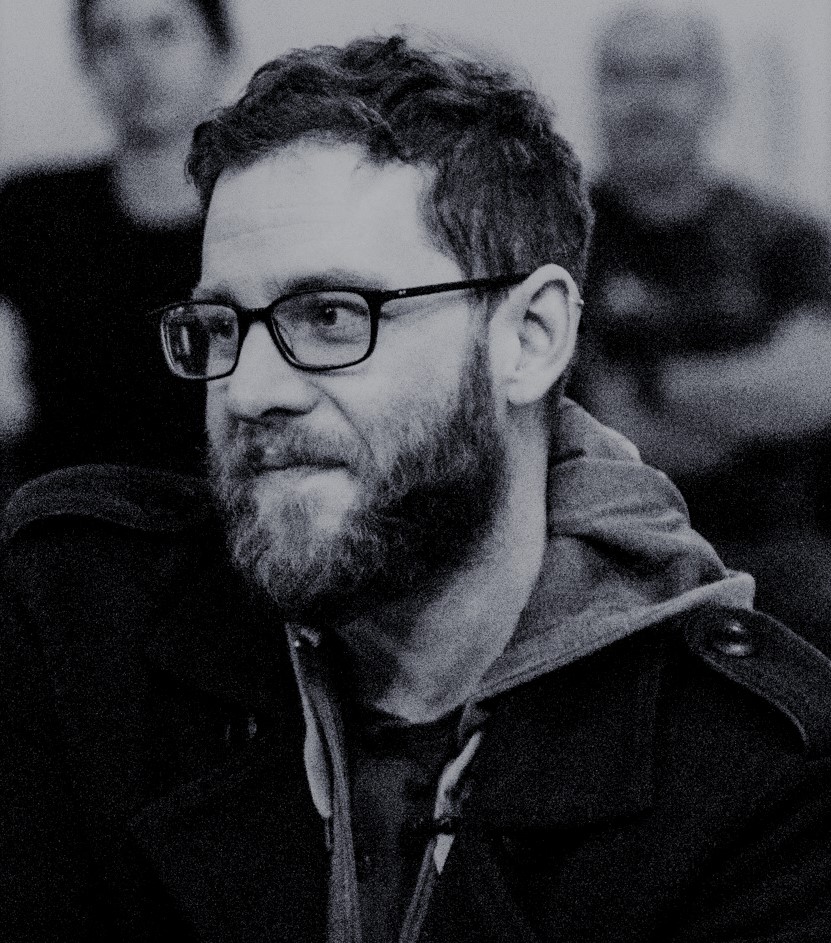 TIM EVANS is recovering from being English and enjoys staring down the overwhelming angst of human existence then laughing in its face. He received an honourable mention at the Melbourne Spoken Word Prize and competed at the National Poetry Slam in Chicago. He's been published in The Victorian Writer, Australian Poetry Journal and Solid Air (UQP). Tim is a Masters by Research candidate at RMIT University focussing on performance poetry.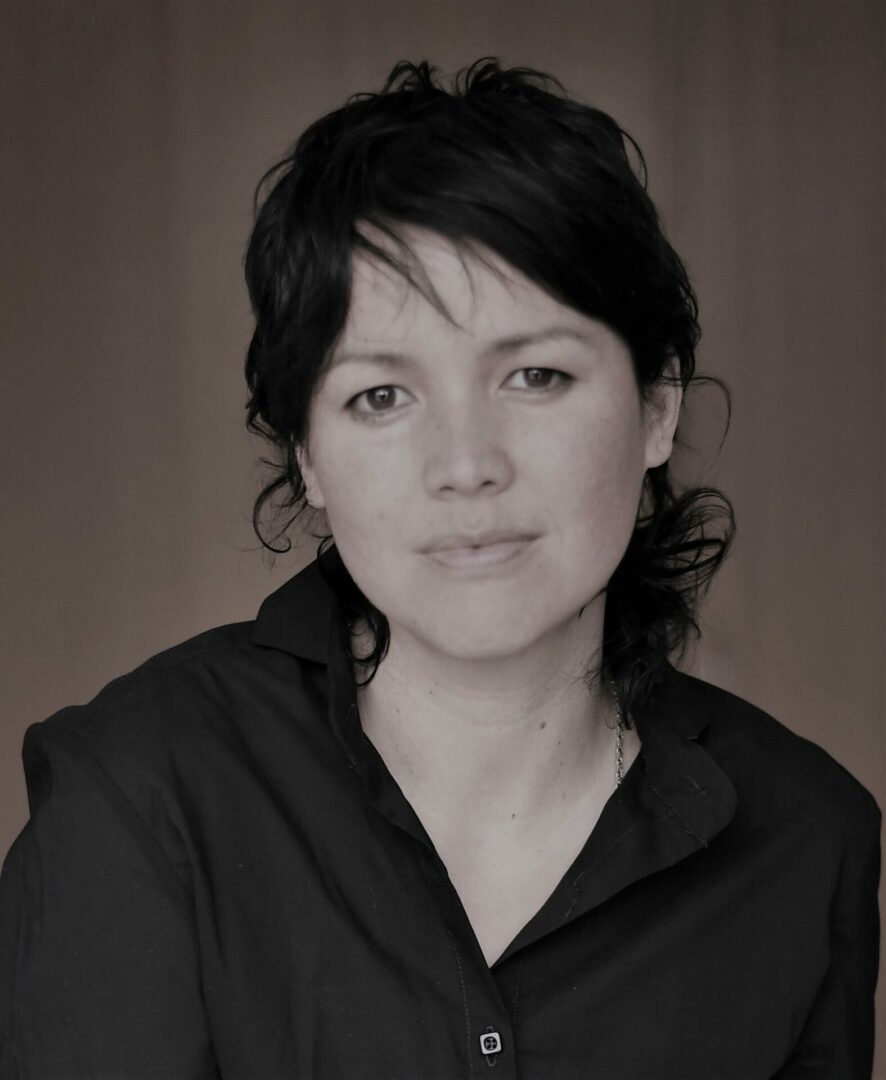 LUCY VAN writes poetry and criticism. She is currently a research associate at the University of Melbourne where she is completing a monograph on postcolonial poetry, The Beginning of the Poem. Her first poetry collection is The Open (Cordite 2021).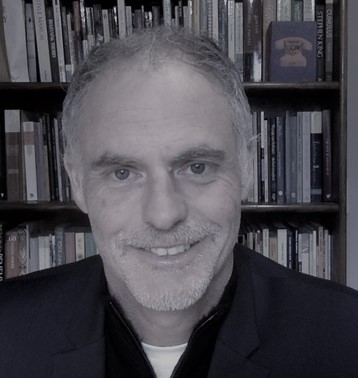 PAUL MITCHELL has a PhD in Creative Writing from La Trobe University and is the author of 6 books, including last year's essay collection Matters of Life and Faith, a novel, We. Are. Family, and 3 poetry collections. His collection Minorphysics won a national award for an unpublished Australian manuscript, and Standard Variation was short-listed in the Adelaide Writers' Week Poetry Prize. His work has appeared in numerous magazines and journals, most recently The Guardian, Westerly, Antipodes, and Eureka Street.
---
Access Information:

Auslan Interpreted: Tuesday 22, 7:30 pm

Visual rating 50%: Events are partly subtitled or include dialogue, background music and/or sounds, so d/Deaf and hard of hearing audiences can have some engagement with the event.

Aural Rating 100%: Entirely sound-based with no visual elements and can be fully experienced by blind or low vision audiences.
---