If imagination was a machine…
Make It Up Clubhouse (Loukia Vassiliades) presents The Imagination Machine coinciding with International Happiness Day 2022. This collaborative workshop will explore – if imagination was a machine, what would it look like? Each Imagination Machine will be a unique creation expressed by the imagination of the participants. Playing with our imagination, we'll be reminded that imagination is alive and that it inspires happiness.
Conceived and facilitated by Loukia Vassiliades
Image by Aurora
---
Access Information: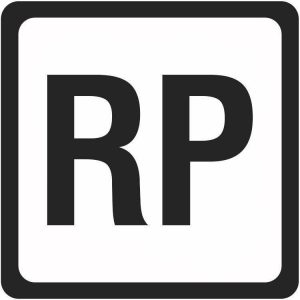 Relaxed Workshop: This whole workshop series will be relaxed intended for children under 12. If you have a child with specific access needs please reach out to our Outreach and Community Engagement Producer, Myf Powell via myf@lamama.com.au

75% Visual Content: The event is fully subtitled or has minimal dialogue, some background music and/or sounds, so d/Deaf and hard of hearing audiences can have close to the full experience of the event.

Aural rating 50%: Has both sound and visual components, but sight isn't essential to be able to engage with the event.
---
---