Acknowledgement of Country
La Mama Theatre is on traditional land of the people of the Kulin Nation. We give our respect to the Elders of these traditional lands and to all First Nations people past, present and future. We acknowledge all events take place on stolen lands and that sovereignty was never ceded.
Discover La Mama Theatre
La Mama is valued for championing artistic individuality and freedom and it's continued advocacy of those seeking to explore beyond mainstream theatre. With its rich history spanning over fifty years, La Mama stimulates work that is adventurous, vigorous, relevant and reflective of a vital range of needs and voices. Treasured nationally and internationally by artists and audiences alike, La Mama provides the integral foundational resources and support for both new and experienced theatre makers. La Mama ensures artist remuneration, celebrates diversity, community and creative risk and pedestals the development of vibrant new work.
La Mama makes me happy as an artist, whether I'm sharing a story, listening to a story or performing a story, I always want to engage with La Mama because they are connected to community and understand the importance, that no matter who you are, you have a voice and a story to tell.

-Glenn Shea, Playwright and Traditional Custodian, Wathaurong/Ngarrindjeri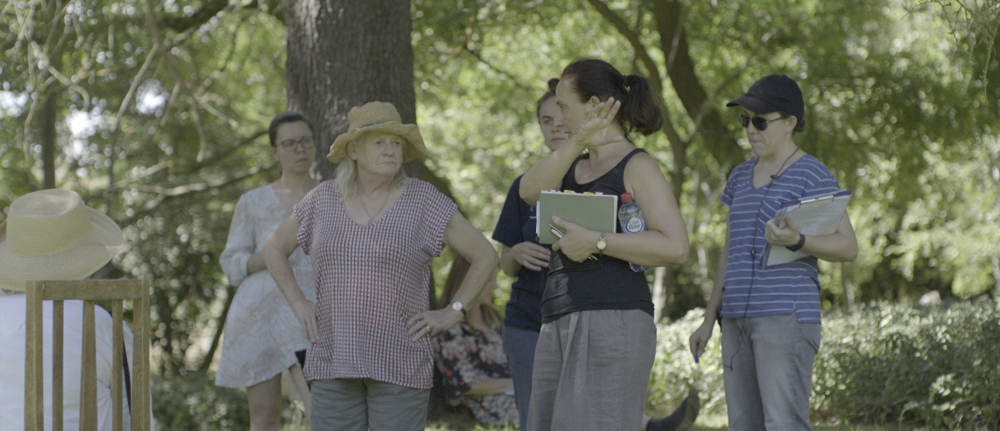 UNCLE VANYA, ADELAIDE FESTIVAL 2019
★★★★★
The hospitality of the La Mama team throughout is exceptional, particularly in the sweltering heat. […] Unrushed to the point of feeling time-warped, this Chekhov has been "slow cooked" and the result is mouth-watering.Uncle Vanya at The Cedars is a magical, intense and extraordinarily special experience.

–Gordon Forester, Limelight Magazine
Winner of the 2020 Digital Storytelling Award a part of the Victorian Community History Awards.
A visualisation archive and virtual tour of La Mama created by Rachel Fensham and Andrew Fuhrmann
La Mama Model
Our model supports a high artistic risk/low financial risk proposition for artists and encourages a high volume of activity.
La Mama Alumni & Future Leaders
La Mama's list of Alumni reads like a who's who of Australian theatre
La Mama turned 50
La Mama has been a constant in Melbourne's artistic scene since actors first trooped onstage in the former underwear and shirt factory in Carlton in 1967.
La Mama Fire
The La Mama Fire of Saturday 19 May 2018
La Mama Explorations
supporting works in development since 1980.
An Inclusive La Mama
La Mama 4 All
La Mama's Sustainable Future
Green is the new black here at La Mama
La Mama's Annual General Reports
Available to download
La Mama responds to four year funding outcome
2020